Find Your Next Starter
We have a starter for nearly every application. Select your engine type below and find the right starter for your needs.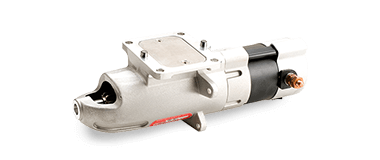 Lycoming
Sky-Tec has a starter to fit every Lycoming engine, from the IO-233 LSA engine to the 8-cylinder IO-720.
View Lycoming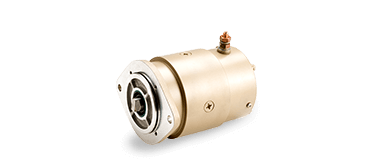 Continental
Designed to work with Continental starter adapters, Sky-Tec has starters for everything from the A-65 to the TSIO-550.
View Continental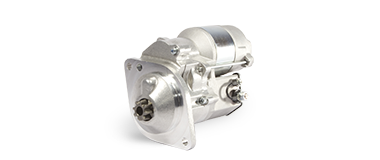 Other Engines
Our lineup isn't reserved for a select few. We offer starters for many other general-aviation engines.
View Other Engines